About Smilebooth
What is Smilebooth..?
It's photo-entertainment for your next event!
More than just some pics. Think of it as photo-entertainment & a great way to capture the fun.
Smilebooth isn't the typical box with a camera inside. We setup a mini-studio that works for one person right up to larger groups.

Find out more & BOOK your booth today!!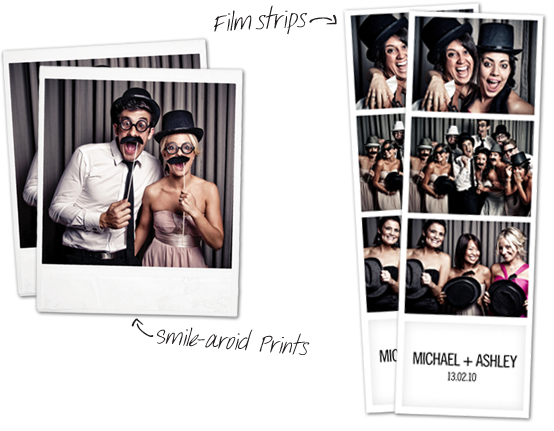 Smilebooth is a photobooth company servicing customers in Australia.